From our all-round Theatre Academy sessions, to LAMDA Acting, as well as Dance classes in Tap, Ballet, Commercial, Acro and Contemporary Dance, there's a class for everyone aged 4 – 18, regardless of ability or previous experience.
Limited spaces now available. Sign up today for a free trial class.
* Multi-class discount*
Attend 3 classes and save 15% | Attend 4 or more classes and save 20%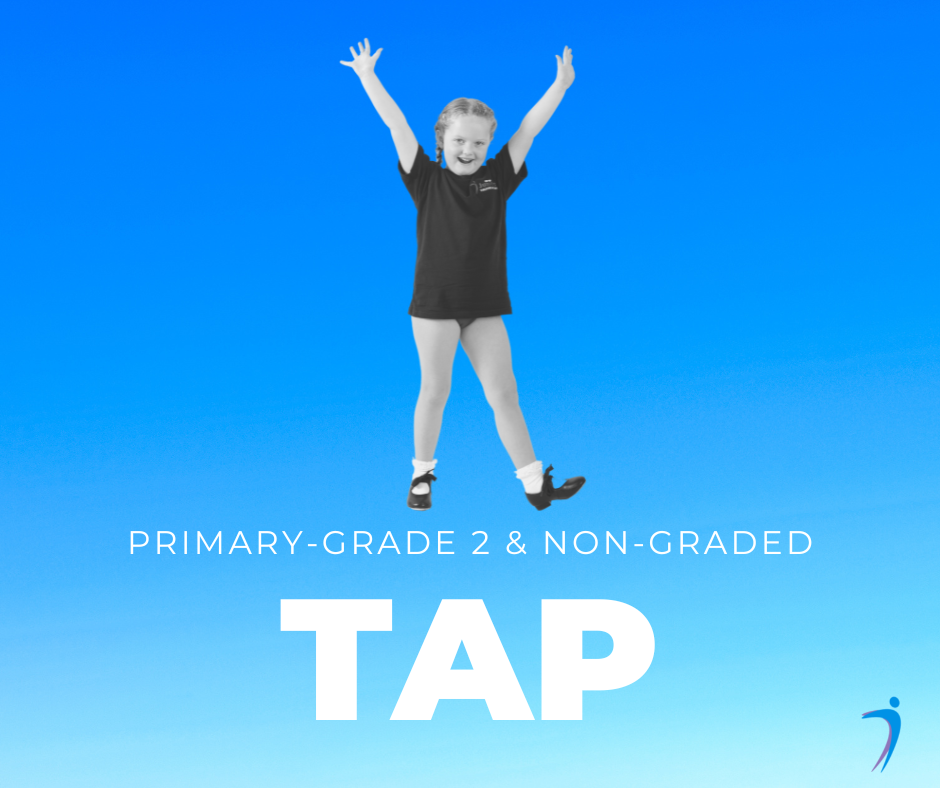 Tap is an exciting and energetic dance form. Whether you're a beginner or an experienced tapper, these classes will be a great addition to your dance skills!
LAMDA Acting Exam Classes will help increase your confidence, improve your public speaking skills and develop the life skills you need to be a success.
Our all-round Theatre Academy classes are the perfect way for you to experience all aspects of performing arts and build your confidence in a playful environment.
Pre-Primary Ballet classes are the perfect introduction to ballet and dance, ideal for helping grow children's imagination and creativity as well as develop physical skills.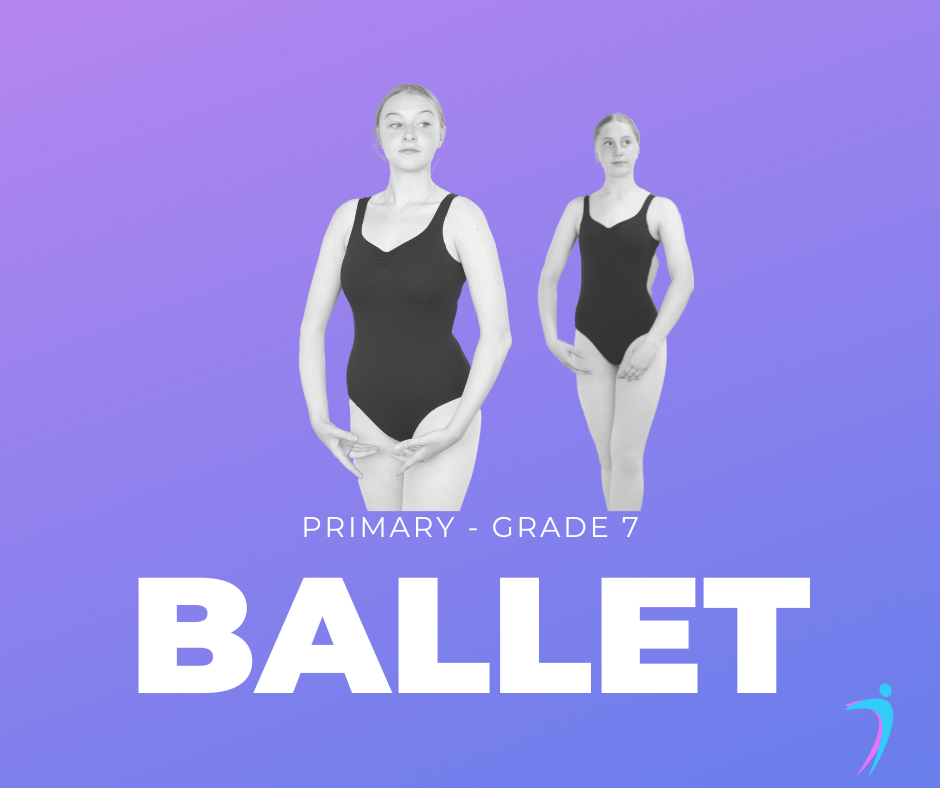 From Primary to Grade 7, our Ballet classes combine fun and discipline to ensure that you develop your technique and performance as you move through the grades. 
Part of the RAD Vocational Training Syllabus, Intermediate Foundation Ballet is a qualification that prepares students for progression to training in higher education.
Acro is a a unique class that combines dance with gymnastic techniques and acrobatics, to help increase your physical strength, agility and endurance.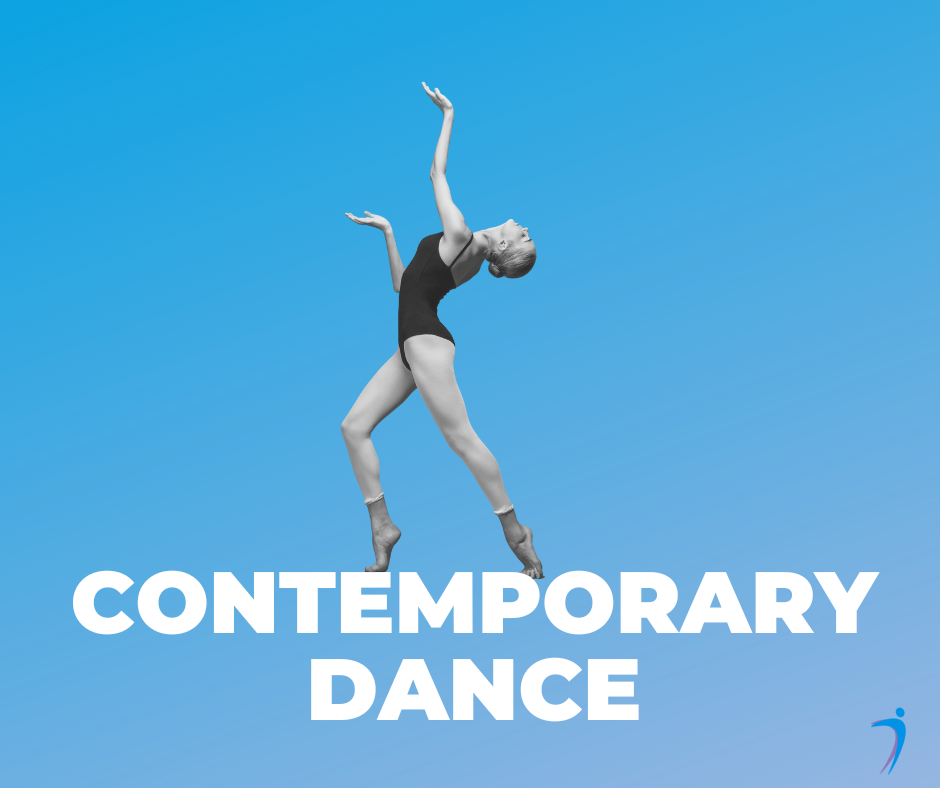 Contemporary Dance combines movement sequences, routines and choreographic tasks to develop strength, creativity and overall dance technique.